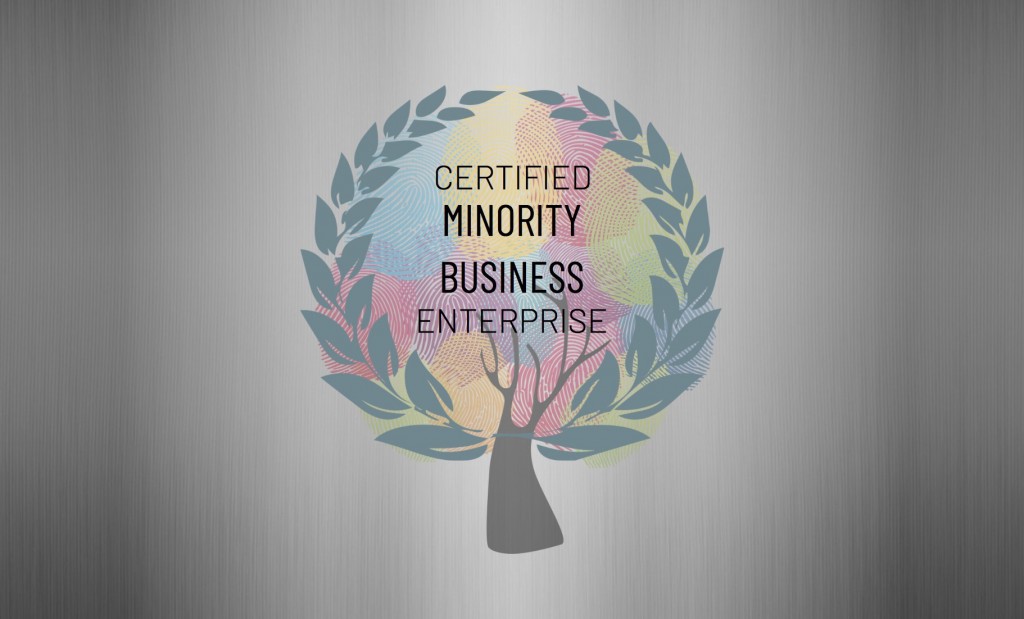 National Material Company is the largest certified MBE Metal Supplier in the U.S., NMC is devoted to creating diverse partnerships with the intention of fostering growth and initiating long-term positive economic impact within the communities we live and work. Before we talk about the advantages of being a Minority Business Enterprise (MBE) – let's answer a few key questions and provide some quick facts:
What is a minority business enterprise?
A minority business enterprise is a business that is at least 51% minority-owned operated and controlled.
MBE quick facts:
· Supplier diversity began in the late 1960s during the civil rights movement to ensure the inclusion of minority businesses in the marketplace. · The purpose of The National Minority Supplier Development Council (NMSDC) is to function as a third-party verification for MBE qualification.
· Over 100 billion dollars is spent with certified MBE's each year.
· Minority eligibility is established through screenings, interviews, and site visits.
Cultural diversity in the workplace benefits company productivity and quality of service to customers. Each employee brings a unique perspective to the table. Combine this with encouragement, open collaboration and idea sharing, and you have a progressive business built on passion and creativity.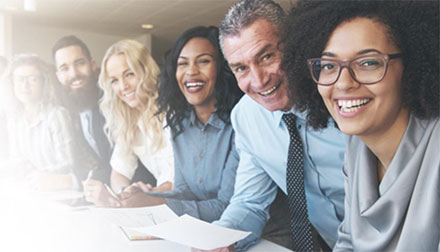 NMC began as a minority-owned and operated company with a vision of an inspired and creative workforce, driven by camaraderie. Neither the ownership or focus has changed since the beginning. Employees frequently state that NMC "feels like a family." We focus on maintaining high employee involvement in brainstorming and planning.
In a company where everyone has a voice, employee morale is boosted. Employees of NMC enjoy going to work where they know they can be leaders and share their unique ideas and skills. A strong, creative workforce means strong, creative products.
Why partner with a certified MBE?
Certification ensures minority eligibility is established through screenings, interviews, and site visits.
Better quality products, services, and solutions as a result of a diverse supply base.
Showcases the company's support of the economic growth of all communities.
Demonstrate a commitment to new thinking and ideas.
Why are leading U.S. manufacturers committed to supplier diversity?
Billions of dollars in goods and services are sourced annually from minority, women, and veteran- owned businesses.
Supplier diversity creates a long-term and sustainable economic impact in the communities in which we live, work, and serve.
Working with diverse companies promotes growth, collaboration, and new ideas that have a positive long-term impact on the economy.
Minority- owned business certification helps companies tap into a wide array of public and private sector programs.
Interested in certification? The National Minority Supplier Development Council is one of the countries' leading corporate membership organizations, committed to helping you solve the growing need for supplier diversity. Contact Wendell Davis, our Manager of Minority Business Development, for more information. Phone: (847) 806-4742 | Email: wdavis@nmlp.com