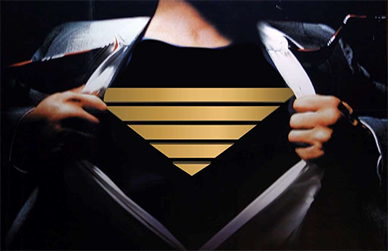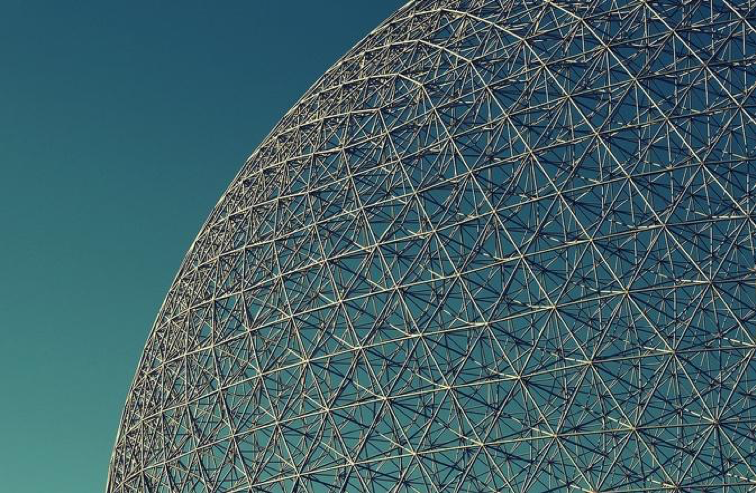 After achieving the mass production of steel, American steel industrialists pushed steelmaking to greater innovative levels. By the year 1920, 60 million tons of American steel were circulating around the world annually, making the United States the biggest global player in the steel service industry. Steel processing became a bulwark of the economy, engraving itself into the nation's identity.
Today, National Material Company carries on the metal service and steel processing tradition. With the following 10 little-known facts, we salute those who paved the way by transforming the world through metal work.
The Man of Steel could have been the Man of Tungsten.
But that doesn't exactly roll off the tongue, now does it? According to Thaddeus Howze — author, editor, podcaster,  and self-proclaimed answer-man on all things comics –Superman got the name Man of Steel because steel was the most common of the strong metals: Steel, Titanium, Tungsten and Inconel. (It may also have something to do with the fact that "Man of Steel" is much snappier than its clunky counterparts.)
Superman was created to symbolize the extraordinary capacity of the everyday man. Thus, steel won out as metal of choice because of the household name it had made for itself, thanks to the wide proliferation of the steel industry at the time.
"Superman was a 'man of steel' stronger than anything you could imagine, and yet something as close as the building you were standing in or the car you desired and one day hope to own […] Steel was everywhere and steel was the king of industrial metals during this period [1940]. Steel wasn't just the metal of tomorrow; it was also the metal of yesterday. Places in the world that had developed steel before modern industries had long-lasting cultures and it was the development of steel which made the industrial age what it was."( Source: Quora)
2. Showers, Star Wars memes, and steel.
The month of May is well-known for its rain showers. And Star Wars enthusiasts rejoice on May the Fourth Be with You. And let's not forget – steel.
Yes, that's right. In the 1960s, as the nation infused steel into its structure and character, Lyndon Johnson saw it fit to raise a pedestal for steel in the pantheon of American achievement.  Therefore, he designated May as a national month for celebrating the steel industry.
"Steel is the core of industrial America. It has helped to make American productivity and technology the wonder of the world. This vital product which we produce in unmatched abundance is basic to our economy and essential to our security. It supports our buildings, spans our rivers, arms our fighting men. It […]