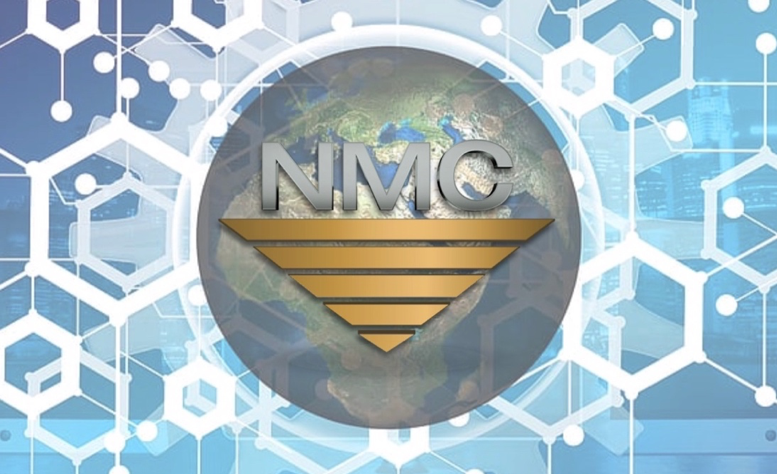 National Material Company, "NMC", was established in 1964 and continues to adapt and innovate itself as a leader in steel processing and supply chain management.  NMC serves the needs of the steel industry and prominent industrial and consumer product manufacturers, and prides itself on efficiency, performance, and a devotion to community.  Let's take a quick look at how NMC delivers value at every step in the supply chain.
Steel Processing
NMC has a vast network of in-house and joint venture processing options and works directly with customers to meet their specific needs to help save on time and expenditures. NMC's steel processing service offerings include:
Steel slitting
Pickle & oil – plus dry lube
Configured blanking & stamping
Galvanizing/galvannealing
Advanced high strength steel processing
Learn more about National Material Company's steel processing capabilities here.

NMC provides a wide variety of metal processing services to a wide scope of industries. To ensure their services are consistent and reliable, NMC has an on-site metallurgy lab.
Logistics Optimization
NMC's 17 plants are strategically located to save on freight and shipping costs, which often result in being a significant amount of an OEM's orders to a manufacturer. The ability to include total freight cost in one invoice (mill to processor to OEM) makes NMC an excellent choice for any customer who is looking to save time and money.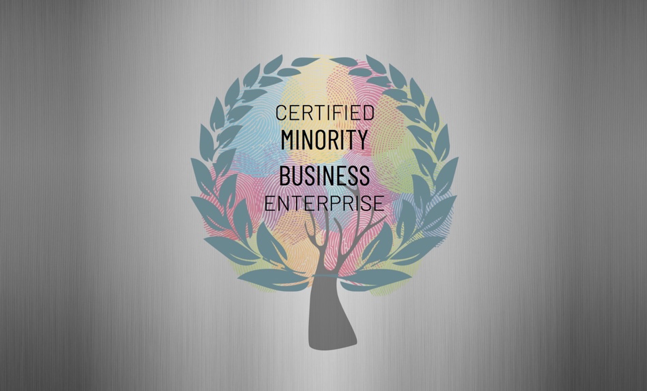 Diversity Programs
National Material Company is the largest certified MBE Metal Supplier in the U.S., devoted to creating diverse partnerships in order to foster growth and initiate long-term economic impact within the communities where we live and work.
Pricing Programs
NMC provides numerous pricing options:
CRU-indexed
Directed buy
Firm price
Resale option
Spot pricing
Hedging/futures
Value Added/Value Engineering
NMC provides value beyond the price of the steel:
Part appraisals
Mass reduction—light weighting
Product & process training
Electronic Data Interchange (EDI)
NMC increases the accuracy and efficiency of transactions through automated transaction processing. Replacing hard-copy document exchange with EDI yields many benefits, including increased transaction speed and visibility, fewer errors, reduced cost, and improved business relationships.

China Supply Chain Management
National Material Company has expertise in sourcing metals and parts within China and importing them to North America. With automotive tool & die engineering services and manufacturers within China, NMC can serve as your partner in China – adding value to your manufacturing product life cycle.
Outsourced Parts
Utilizing our network of partners, NMC can also provide:
Laser
Roll Form
Press Break
Welding
NMC's VA/VE team includes some of the most experienced business professionals in the world, who bring their proficiency and experience to every project that we undertake. Through a variety of programs, we provide logistical services to customers who are operating on critical-path production timetables or manufacturers who are seeking to reduce their inventory carrying and handling expenses. Our goal is to pass on the cost benefit of our organizational skills to our customers.
About National Material L.P. – National Material L.P. ("NMLP") and its affiliates have a long history of quality and service dating back to 1964. Since its founding, the company has grown to over 30 business units and is now one of the largest privately held suppliers of metal related products in North America. NMLP currently consists of the Steel Group, Stainless and Alloys Group, Raw Material Trading Group, Aluminum Group, and Related Operations.
If you believe your company can benefit from our services, please visit our website or call (U.S.) 847-806-7200.